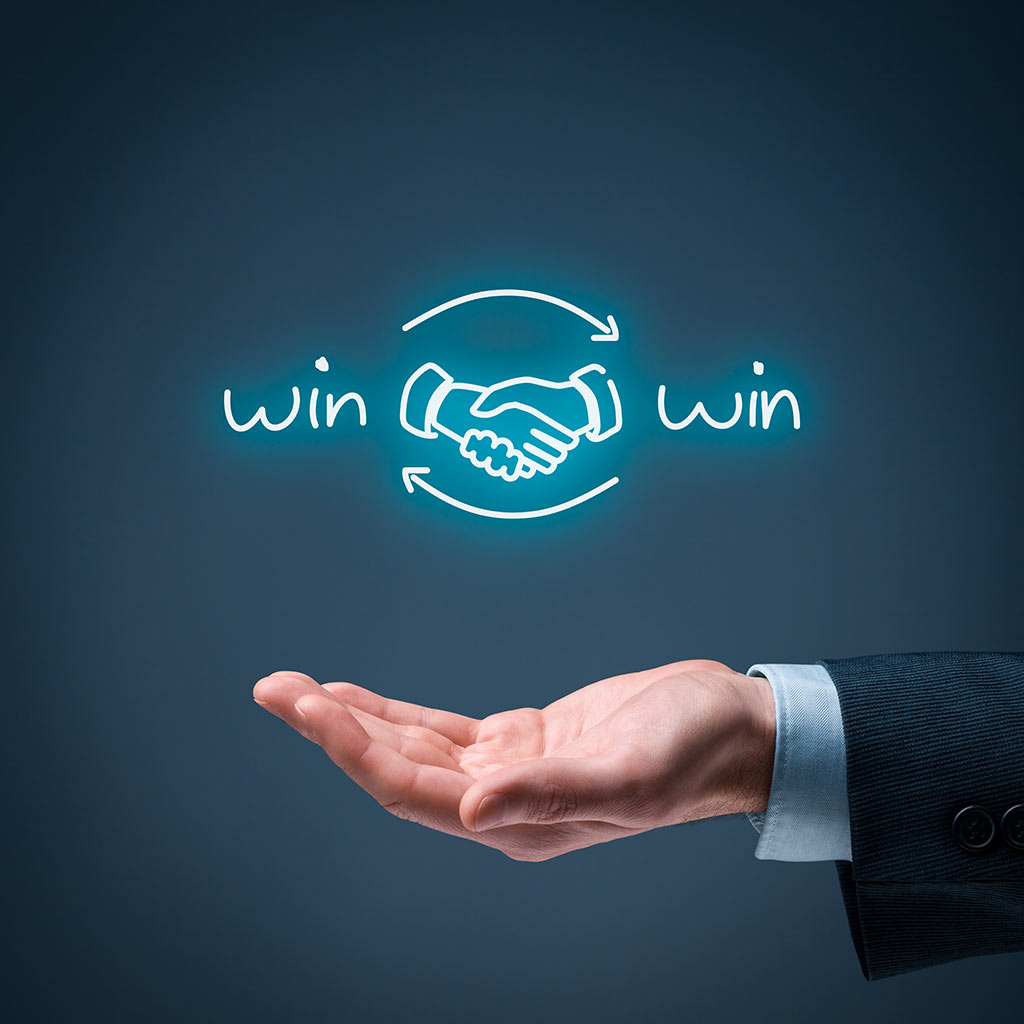 With over 25 years' experience of working with both regional and global brand teams, GHC Communications can provide solution-based medical communication programs tailored to fit your brand objectives and your budget.
We aim to provide insightful strategic counsel to your brand team to assist you in optimising the dissemination of your data to your key target audiences.
Our particular expertise is in generating high quality educational content for both patients and and a wide range of healthcare and allied professions in both print and digital media.
Key Features
Strategic counsel
Development of brand and communication plan
Product positioning and competitor analysis
Provide tactical support