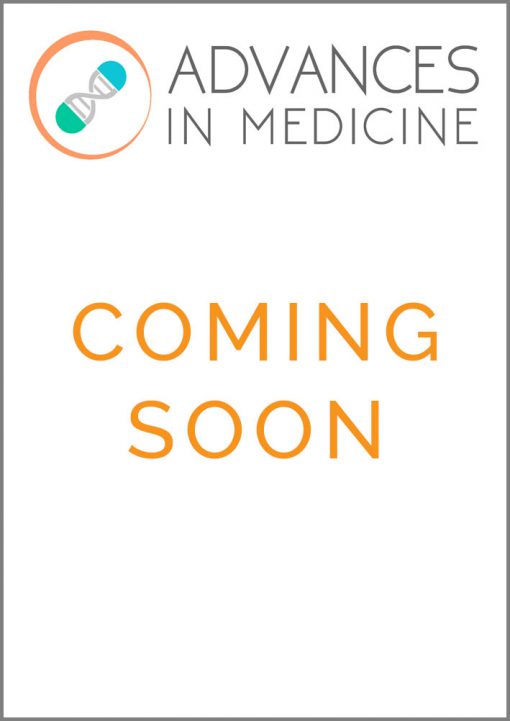 An individualised Approach to Prostate Cancer Diagnosis and Management (eBook)
Prostate cancer is one of the commonest cancers seen in clinical practice. It is a heterogeneous disease with different stages, which necessitates a broad range of therapies.
Currently, a wide range of drugs are available with different mechanisms of actions. These agents are changing the landscape of treatment and improving overall patient survival rates. The availability of newer agents has led to a paradigm shift in the treatment of patients with advanced prostate cancer.
The focus of prostate cancer management is increasingly patient-centred, with an emphasis on individualised planning and carefully coordinated evidence-based multi-disciplinary care. Individualised care pathways further support prostate cancer patients by enabling them to maximise their quality of life following initial treatment, with remote monitoring replacing routine follow up where appropriate.