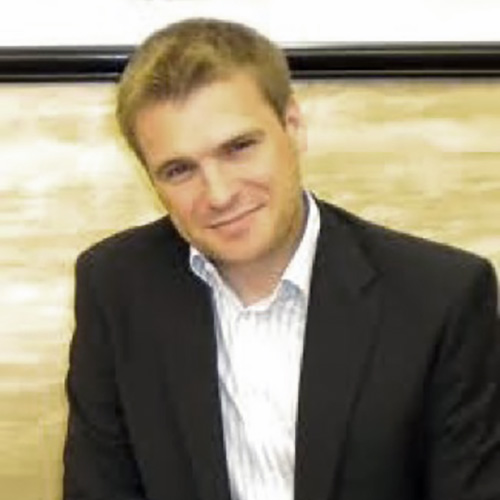 Ian Jenkins
Consultant Colorectal & Laparoscopic Surgeon, St Mark's Hospital, London
Ian Jenkins qualified from the University of Glasgow in 1997 and trained in Coloproctology and Surgical Oncology in the West of Scotland with specialist training in St. Mark's Hospital, London. He was appointed as Consultant Surgeon to St. Mark's and Honorary Senior Lecturer in Imperial College, London in 2008 and since then has treated patients in BMI The Clementine Churchill Hospital.
Ian is a high volume laparoscopic Colorectal Surgeon treating patients with Colon and Rectal cancer and Inflammatory Bowel Disease and is a National Trainer for Laparoscopic Colorectal Surgery. He is Lead for Colorectal and Anal Cancer in St. Mark's and leads the St. Mark's Complex Cancer Clinic, dealing with advanced and recurrent colorectal cancer.
Ian's interests centre on improving the quality and rapidity of recovery of patients after major and complex major surgery for both benign and malignant bowel disease. He has published and presented widely on colorectal and intestinal diseases and is involved in collaborative research in Cancer Surgery, Enhanced Recovery and Surgical Training. Recent awards include The American Society of Colon and Rectal Surgeons (ASCRS International Fellowship 2010 and Independent Healthcare Awards Outstanding Contribution 2013.