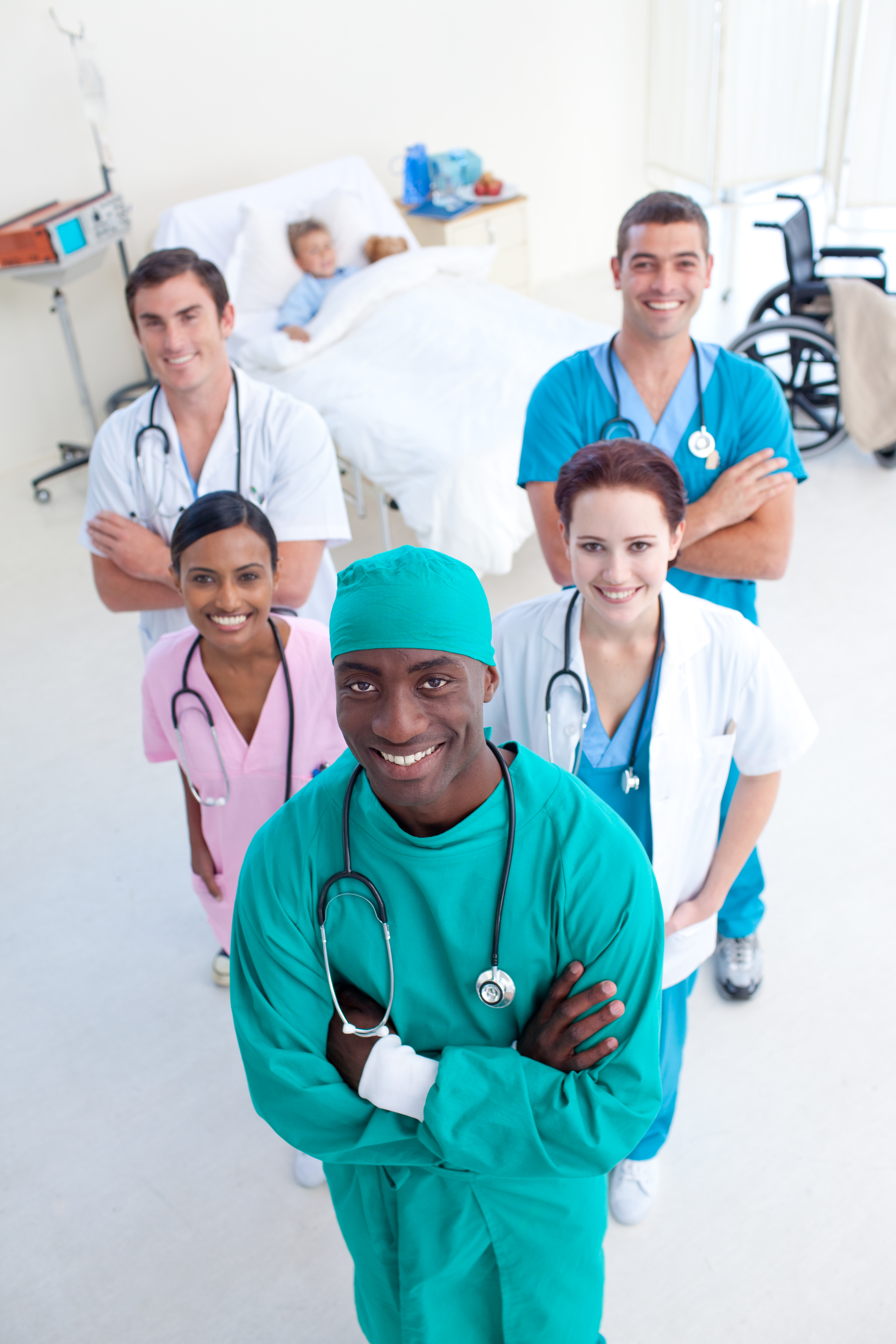 The multi-disciplinary team approach to patient diagnosis and management is now widely used so that a range of healthcare professionals and allied services are working together to try to achieve the best possible treatment outcome for the patient.
Our Patient-Centred Management series provides invaluable guidance for doctors and allied healthcare professionals on the practical application of patient-centred disease management approaches in a wide range of medical specialties.
Key Features
Focus on new understandings of the patient-centred approach to care
Expert review of doctor-patient relationship and decision making process
Review of advances in patient care
Review of psycho-social aspects of disease management
Review of relevant patient outcomes measures
Optional accompanying digital programmes include:
Expert patient consultation videos with commentary on best practice
Additional management tools such as referral checklists
Patient materials (e.g. self-management tools, links to local support groups)
Our Patient-Centred Management series will be available in both print and eBook formats.