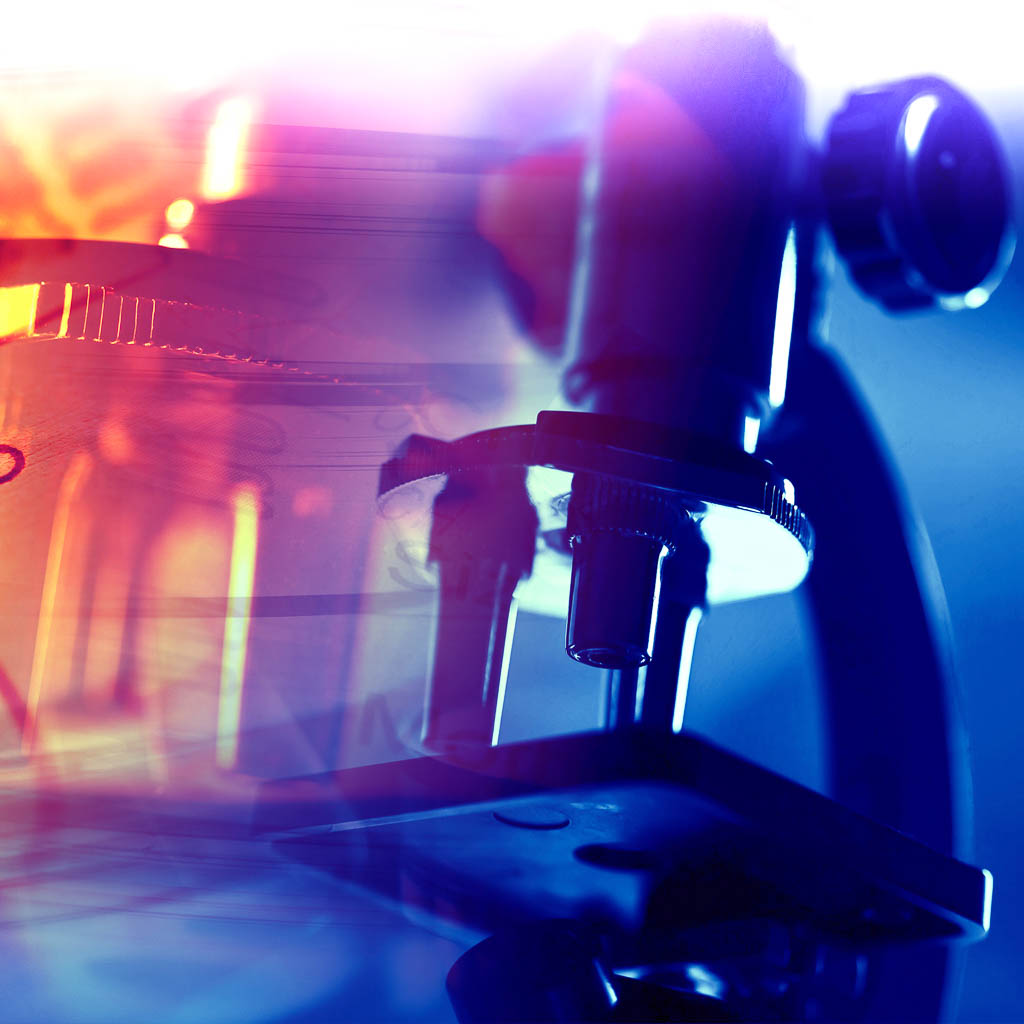 Our new series of chapter-based eBooks, Advances in Medicine aims to mobilise all the latest advances in a particular disease state and to explain how these affect patient management.  Each chapter will be written by internationally renowned specialists.
Key Features
Focuses on new scientific advances and enabling a clearer understanding of disease state
Expert review of current and new therapies
Review of advances in patient care
Peer reviewed  for academic credibility
Written mainly for a specialist audience
Our Advances in Medicine series will be available in both print and eBook formats.