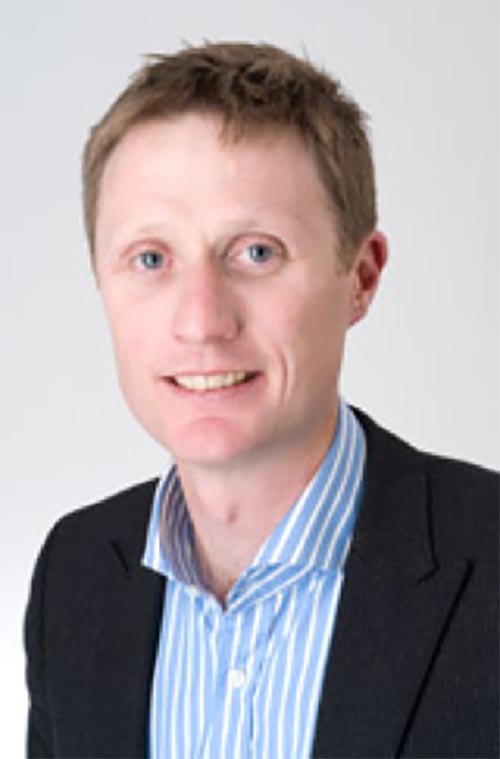 Tim Eglinton
Tim Eglinton, MBChB, MMedSc, FRACS, FACS
Consultant Colorectal and General Surgeon at Christchurch Hospital and Associate Professor of Surgery at the University of Otago, Christchurch.
After obtaining Fellowship of the Royal Australasian College of Surgeons (RACS) in General Surgery in 2005, he undertook post fellowship training in colon and rectal surgery in Cambridge, United Kingdom and Adelaide, Australia. Tim's research interests include inflammatory bowel disease, diverticular disease and colorectal cancer.
He convenes the undergraduate surgery course at the University of Otago, Christchurch and has a keen interest in post graduate surgical training as a member of the RACS Surgical Skills Education and Training Committee and the Australia and New Zealand Training Board in Colon and Rectal Surgery.