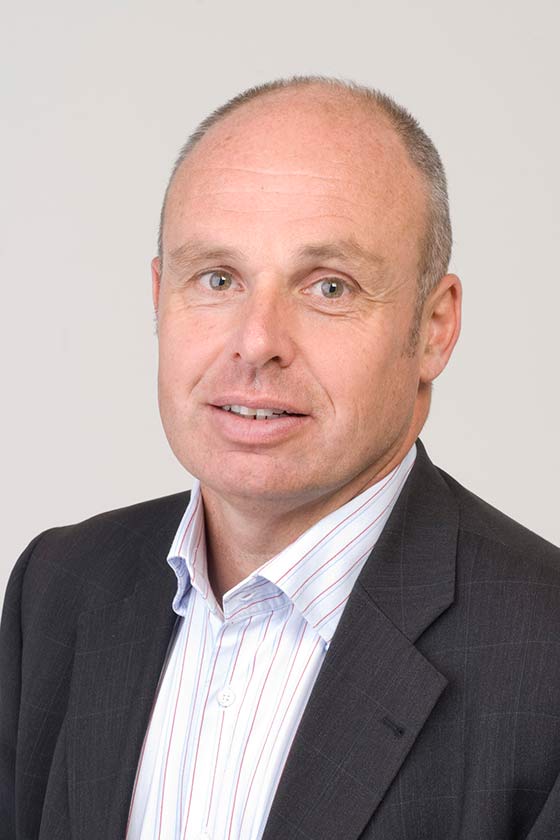 Professor Frank A. Frizelle MBChB, MMedSci, FRACS, FACS, FASCRS, FNZMA.
Head of University Department of Surgery, University of Otago; Christchurch, New Zealand.  Editor in Chief, The New Zealand Medical Journal.
Frank A. Frizelle, MBChB, graduated from Otago University in 1985 and subsequently undertook general surgical training in New Zealand obtaining FRACS in 1992.  Following fellowships at the Mayo Clinic (Mn USA) in colorectal surgery and a year in Dundee as lecturer in surgery.  Frank was appointed Senior lecturer in Surgery at the University of Otago in 1996.
In 2000, Frank was awarded a personal Chair in Colorectal Surgery and took over as head of the University of Otago Christ church Department of Surgery in 2006.
Frank has a MMedSci from Otago University and has fellowships from the American College of Surgeons (FACS), The American Society of Colon and Rectal Surgeons (FASCRS), the New Zealand Medical Association (FNZMA), and is an honorary member of the Association of Coloproctology of Great Britain and Ireland (ACGBI).
Frank is the past Chairman of Section on Colon and Rectal Surgery Royal Australasian College of Surgeons (RACS) and a current Part two examiner in General Surgery for the RACS.  He is a member of the Colorectal Surgical Society of Australia and New Zealand (CSSANZ) since 2000, and has been a member of the CSSANZ-RACS post fellowship training board in colorectal surgery since 2000 and is immediate present chairman of that board.
He is at present Chair of the National Bowel Tumour Standards working group and recently was Chair of the New Zealand Guidelines Group (NZGG) development team writing the Colorectal Cancer Management Guidelines for New Zealand, and has until recently been a Member of NZ Cancer Control Council Committee.
He has been the Editor in Chief of the New Zealand Medical Journal (NZMJ) since 2002, and is currently on the editorial boards of 5 other journals.  He has published over 400 peer reviewed publications and 250 presentations at national and international meetings.  His major interest is colorectal surgical outcome based research.